About Robosen
Make Life More Fun
We're ROBOSEN. We Make Robots.
Robosen is an innovative technology company specializing in designing and producing advanced consumer robots. For nearly 15 years, we have been making AI-powered smart toys that move and play in remarkable ways. Our world-class research and development teams consist of top robotics and AI scientists, geeks, and product enthusiasts who bring our successful designs to life as robot products. Our mission is to show you what robots can do.
Our Global Footprint
Robosen is active in North America, Mainland China, Europe, Asia Pacific, and other countries and regions.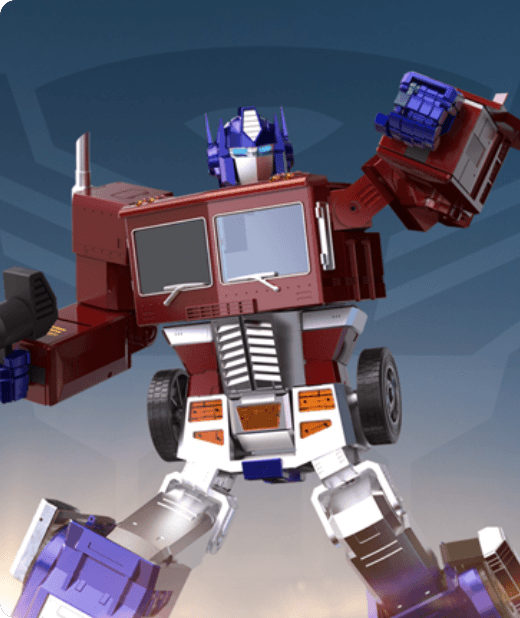 FLAGSHIP
Optimus Prime
Robosen's Hasbro-authorized Optimus Prime comes to life in robot form as the world's first auto-converting Transformer. Integrated technologies such as machinery, electronics, structure, software, and polymer materials give Prime an authentic look and feel.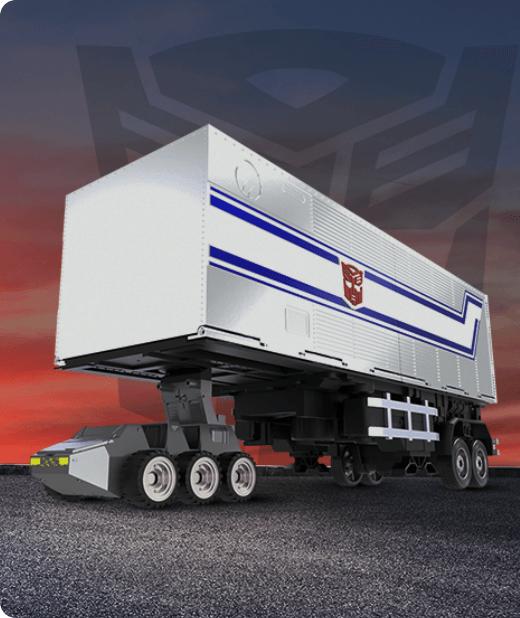 FLAGSHIP
Optimus Prime Trailer Kit
Our auto-transforming Optimus Prime robot shapeshifts from humanoid to semi-truck and back again in one fluid movement.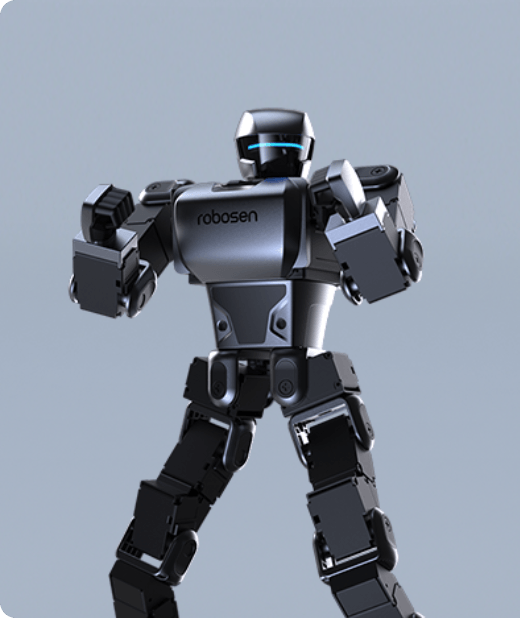 INTERSTELLAR SCOUT
K1 PRO
Weighing just 0.94kg, it is a light, convenient, free-walking bipedal humanoid robot. With high-precision flexible servo joints and programmable options, K1 can perform stunts and other actions based on voice commands.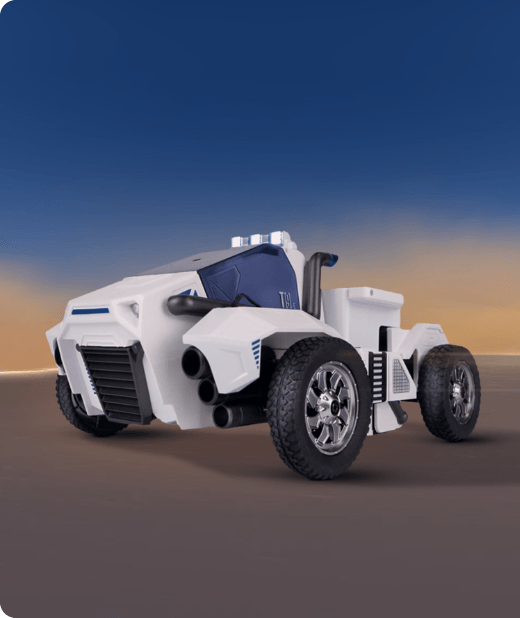 PLANETARY ROVER
T9-E
The T9-E Interstellar Agent is an advanced, voice-control enabled, fully programmable robot for kids and tech enthusiasts that automatically converts into a remote-controlled vehicle.